Home remodelling: what to pay attention to? Recommendations of architects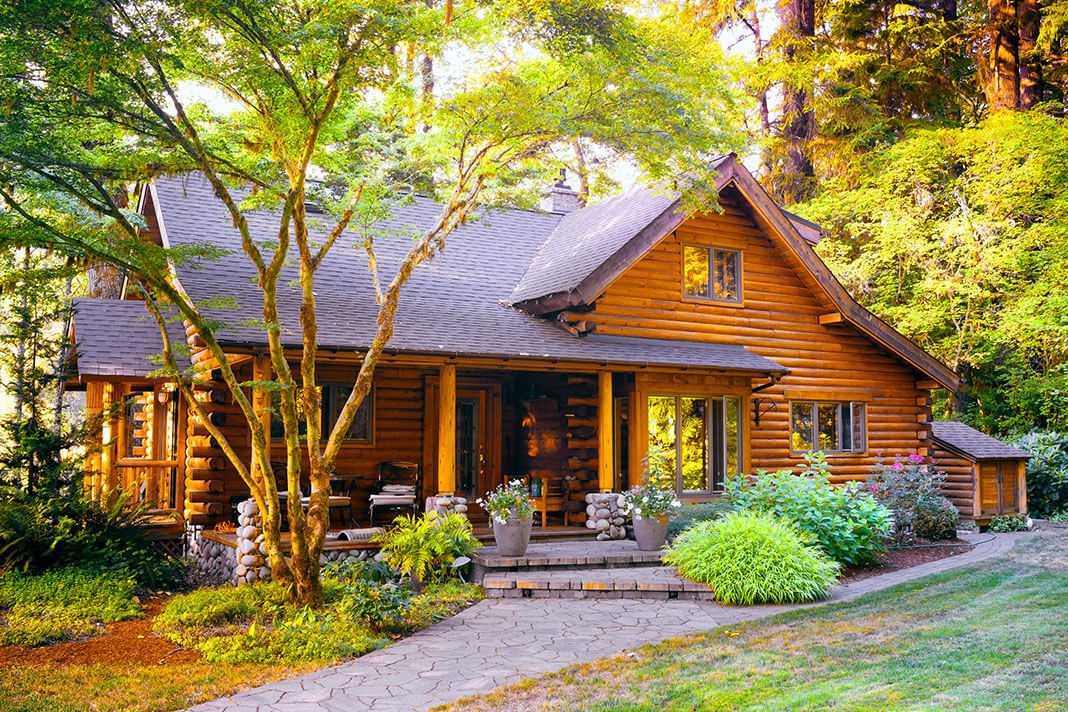 A home is a place where we spend a lot of time. We want to feel good and comfortable in it. Unfortunately, not everyone is fortunate enough to live in a home that perfectly suits their needs.
Sometimes the apartment was designed by the previous owners to suit their needs. Sometimes we have chosen a design that, after some time, no longer suits us.
Our lifestyles and other circumstances change over time. What was suitable for us a few years ago no longer serves its purpose. Many people wonder what can be changed and how to adjust our dwelling to make it comfortable and functional for us.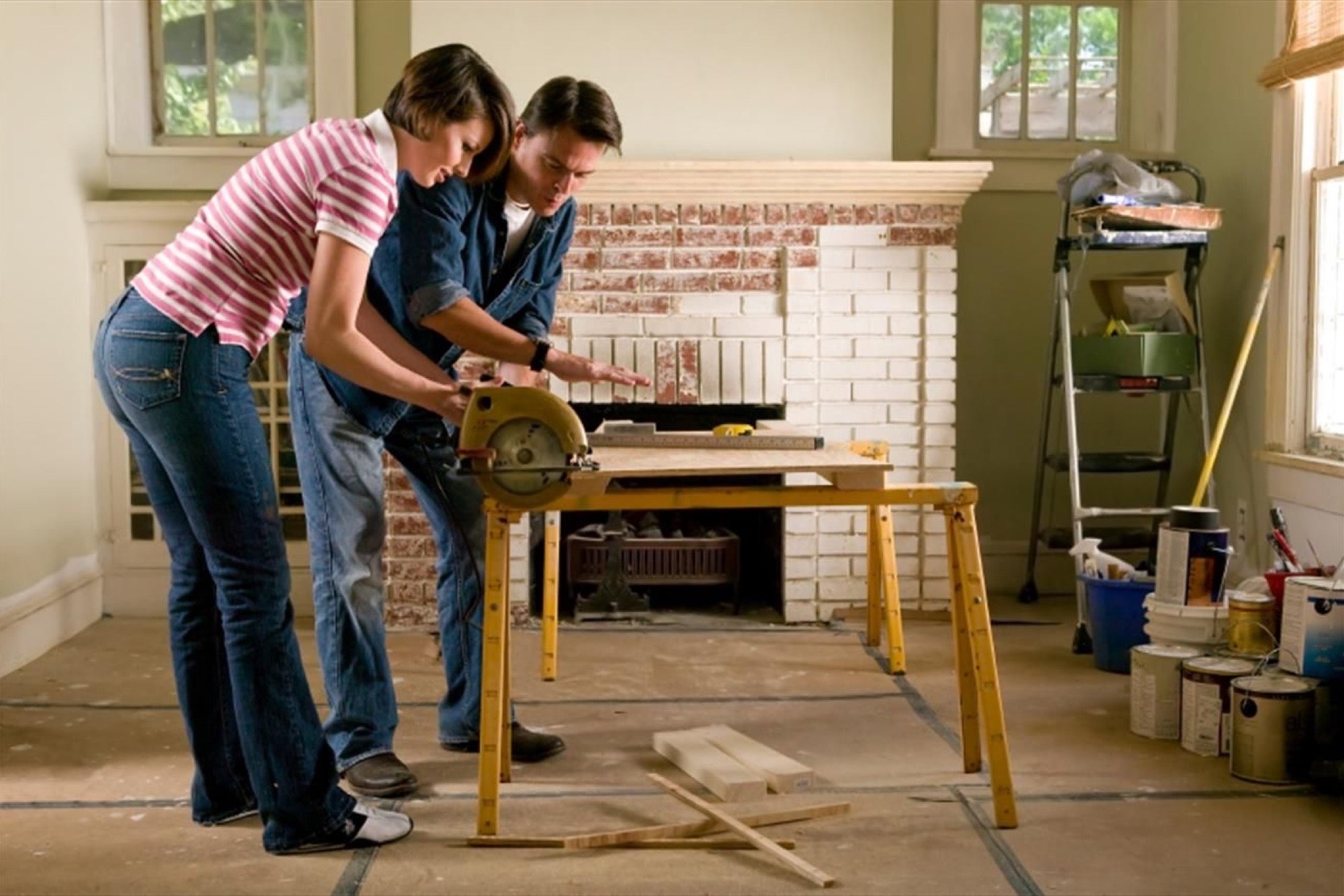 Is it worth changing the layout of the walls?
If we would like to set aside space in the apartment for an additional room (for example, a child's room), let's consider whether the current confusion is fully used. Some apartments have large corridors that are not always needed.
A good design can have a huge impact on the ergonomics of the entire room. We can decide to enlarge some room at the expense of losing a corridor. If we have a separate kitchen and living room, let's try combining them. This way one room can take up less square footage than two separate rooms.
For example, we can set the dining table in such a place that it is an extension of the kitchen countertop. It's a good idea to make the kitchen cabinets up to the ceiling, giving us storage space.
It is also a good idea to make drawers in the pedestals of the furniture, a place that in many homes is unused, which is a pity. If the living room in the evening is to turn into a bedroom, let's think about what can be done to have a little intimacy.
For example, you can put in sliding walls, which you will close at night. It is possible to put a wooden mezzanine in high apartments, on which we will arrange a bedroom. The stairs to such a mezzanine can serve as closets.
How to increase the square footage of the apartment?
If changing the layout of the rooms is not enough to get the effect we want, we need to consider where to get new space from. We can decide to add a floor.
This is an expensive investment, but the effect will definitely be satisfactory. There are also other, cheaper ways to generate additional space. Owners of attics can arrange an additional room there. Ideally, it should be a bedroom, since such a room can be lower than a standard room.
More: XMX London Ltd
Enclosing a balcony is another way to generate additional space. We can use it as a lounge area, which will become an extension of the living room. We can also use the space as a winter orangery filled with plants and flowers.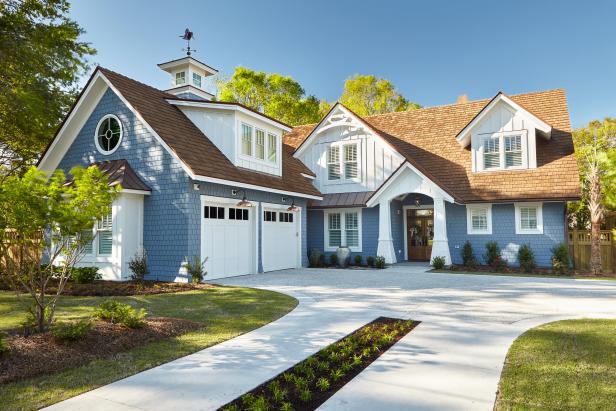 Dividing the house into two independent apartments
Sometimes, for some reason, we want to divide the investment into two parts. Usually, these are family issues. Some people decide on such solutions for investment reasons.
They do not need the whole house, and they can rent an additional apartment. Depending on the design, the house can be divided vertically or horizontally. It is worth thinking about so that the house has two independent entrances.
In horizontal division, this can be somewhat problematic, as it will require the addition of an external staircase. If this is not possible, the solution of a common staircase remains.
Alteration of the house for the needs of a disabled person
Sometimes the need arises to adapt a house for the needs of a disabled person. A senior citizen moves in, who requires our care, or we ourselves need certain facilities.
We need to adjust the house so that it is fully functional and safe for such a person. usually the biggest problem is the stairs. Installing an elevator is a huge improvement in the movement of a disabled person.
It would help if you also replaced the door, it must have a min. 100 cm wide to accommodate a wheelchair. Another step is to get rid of thresholds that can block entry. It's also worth remodelling the bathroom. We can think about devices that will be helpful for people with disabilities, for example, handrails, seats in the shower.
How to finish the house?
If we decide to remodel for some reason, let's use this opportunity to furnish the house according to our taste. Choose your favourite style, which will fit the house's overall appearance. It is then worth ensuring that the interior of each room is harmonious with the chosen style.