Stone Shower Stall Design Ideas
A shower stall is a great luxury feature to add to a bathroom. Especially as many of us have bath tubs that we never use in our bathrooms.
If you have a huge bathroom then maybe you have to the option to have both a bathtub and a shower. But for most of us we have to decide which we prefer.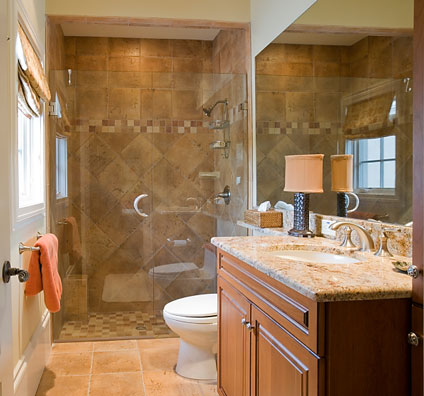 And of course in these times of being environmentally friendly, the running of lots of baths is very wasteful of water as showers really do use a lot less water. An invigorating shower is a great way to start the day so why not do it in a shower with a fantastic design.
There are shower tub combo units available which allow you to get the best of both worlds. Although these are not ideal as the involve stepping into and out of a possibly wet bath which is particularly risky for the old and frail.
The best shower stalls are the shower only units. And most of us fitting these now will be looking towards a custom shower unit tiled possibly in ceramic tiles or natural stone such as granite, slate or marble.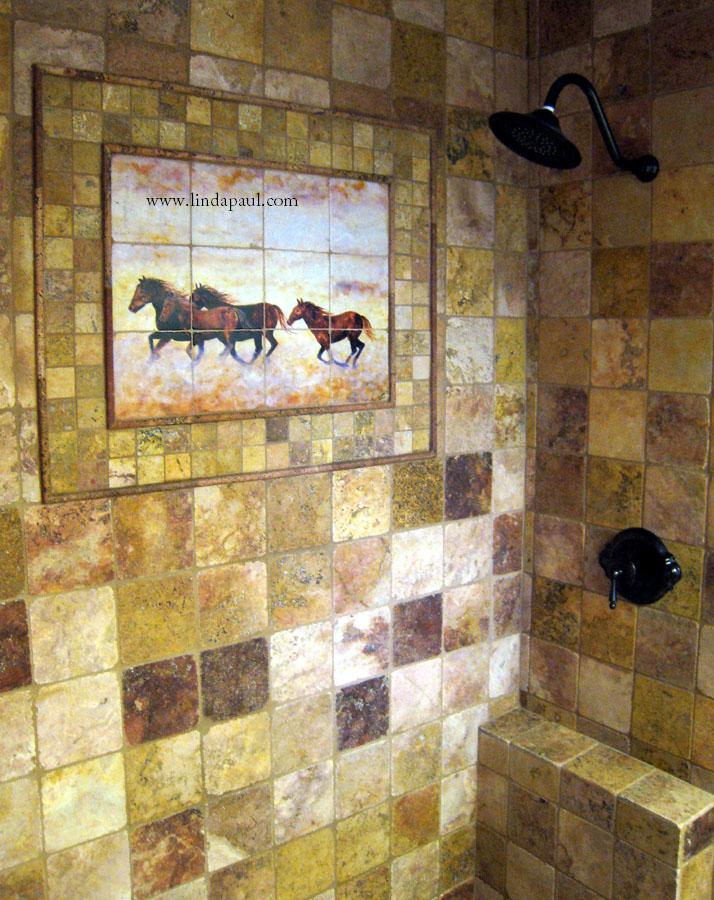 Luxury features such as multiple shower heads and jacuzzi jets can be added when you build your own custom shower of course. You can even go for a doorless design and add items such as shower seats to your stall.
Bathroom Designs In Small Spaces
Stone Shower Stall Design Ideas
Stone Shower Stall Design Ideas
Categories: Bathroom Designs
Posted on May 14th, 2012 by Dave